The Admin Dashboard Template consists of gradient UI with selling speed faster than the speed of light.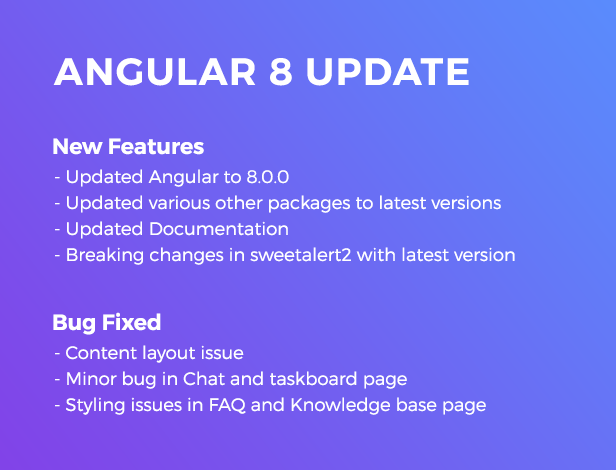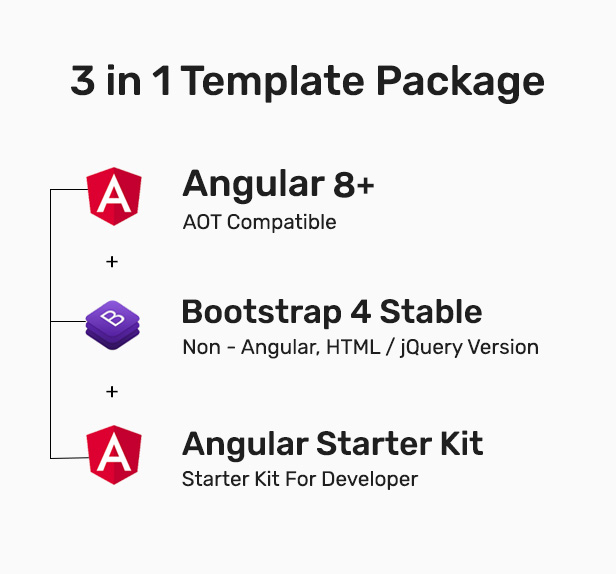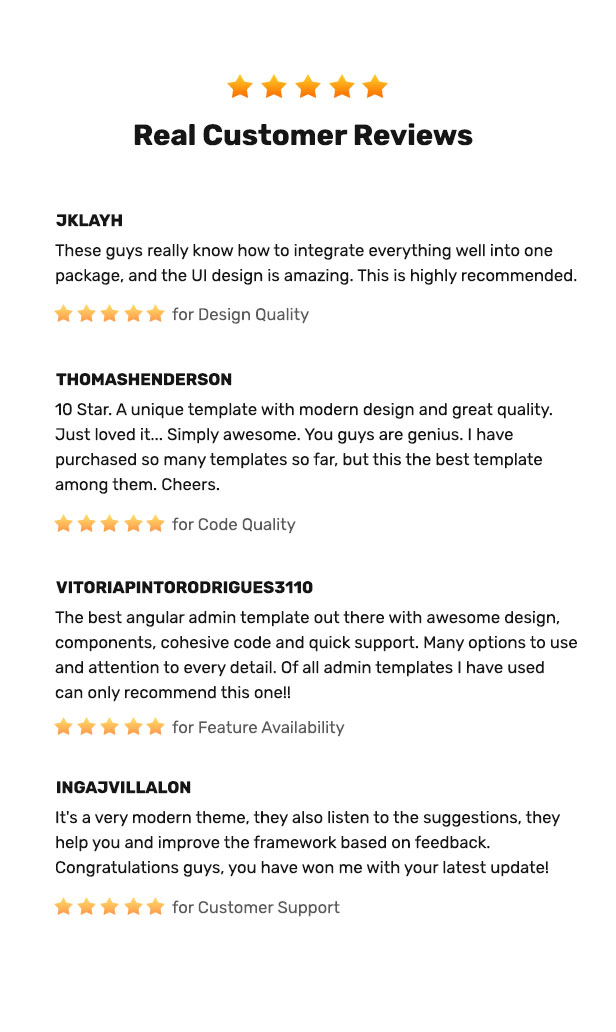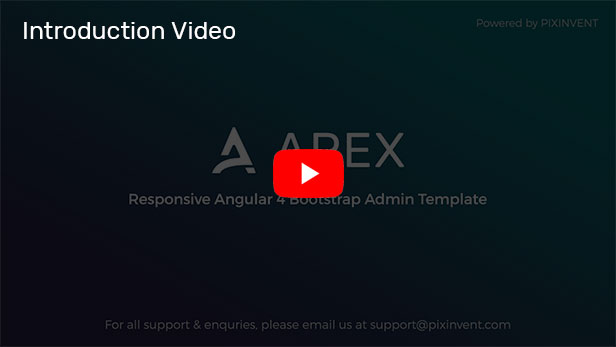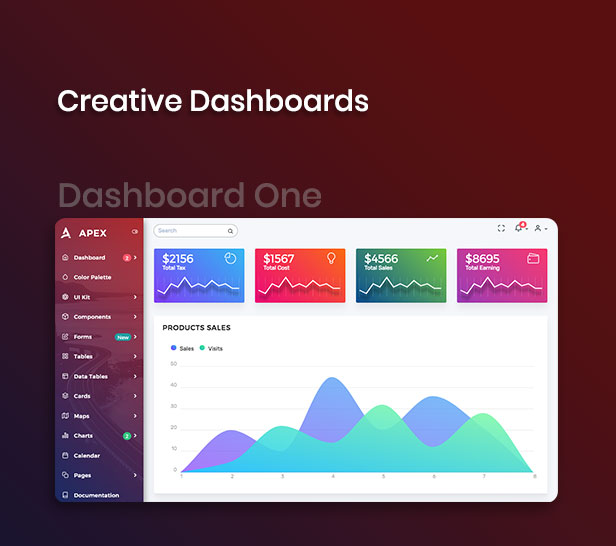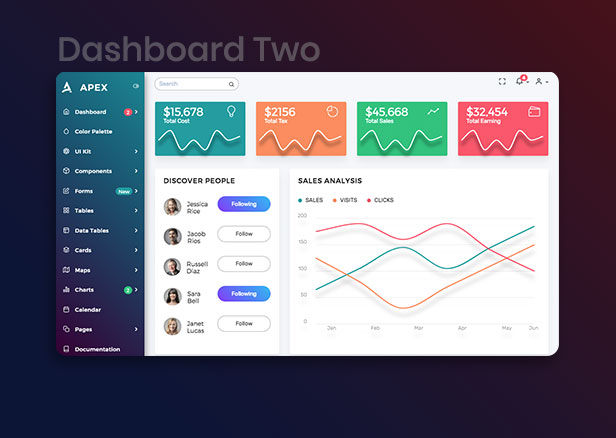 Threesome Template package
For your next-generation project, the HTML Admin template is the "perfect choice" to start considering. The Dashboard includes Angular, Bootstrap and Angular Starter kit.
The following Splendid Pieces of information will have your attention concerning Admin HTML template
The Bootstrap Admin Theme is responsive, quick to adapt, present-day Admin template completely built utilizing Bootstrap 4, Angular 7+ framework with never-ending opportunities to explore. The Angular CLI - command line makes it easy to keep going with this application. The starter kit is provided for you to understand the varied options and activities present in the Admin bootstrap theme.
The Modern and responsive Admin template contain uncomplicated and optimized code with more than 100 pages to provide you with the meeting needs, 500+ different components, 50+ charts and 50+ widgets, sorted folders and the list is never-ending.
The Bootstrap Admin Template coexists with Ahead Of Time(AOT) and Lazy Loading. In simpler words, AOT converts and runs your HTML and Typescript code into efficient javascript code, all these conversions take place before your browser runs that code. On the other hand lazy loading not to confuse that it stands for loading the pages lazily. The word actually refers to loading your required pages and does not perform bulk loading.
Worried about how to begin using this Admin bootstrap theme? Now, you don't have to because we provide you with an introductory video about this Dashboard and a demo variation is definitely going to make things easier for your business project. Now that you have a better understanding of the HTML Admin template you can "just like that" customize your pages the way you prefer or perhaps according to the business needs. At the same time, the unified colored scheme, tons of components are handy with this Dashboard.
Important characteristics of Admin Dashboard
Bugs discovered in the old version such as Styling issues, minor chat, and taskboard issues are fixed with best efforts.
There's a continuous update to documentation, Angular 7+ to Angular 8.0 consequently various other packages are up to date.
Consistent support over non-voice to help you when your business project reaches the sky.
The Bootstrap Admin theme inquires your preferred choice of working with technology, which menu you would use, frameworks, layout type, Apps and you can also query your required needs.
Google predicts that using RTL support, your business project can cover a billion peoples, apparently this Magnificient feature is included with this bootstrap theme.
Admin Dashboard Template is Developer friendly and highly customizable to rocket launch your project.
Other Interesting Features of RTL Supported Admin Dashboard Template
Lifetime free updates
Lazy loading
Nested Routing
Modern menu
Collapsed menu
3 different menu sizes
7 gradient / solid menu colors
Menu with background image
2 Niche dashboards
25+ ready to use components
Bootstrap and Advance cards UI
6 Form Layouts
3 chart libraries
Angular Full Calendar
Google Maps
Smart Tables
Data Tables
Audio Player
Video Player
Chat – Audio & Video
Drag and Drop
Tour
2 Layouts
10+ pages
3 Icon sets
Angular Form Wizard
Form Wizard
Solid + Gradient Color Schemes
Useful helper classes
Basic & Advance Form Inputs
Extended Bootstrap Tables
Date & Time Pickers
Organized Folder Structure
SASS Support
Fully Responsive Layouts
Well Documented
Cross-Browser Compatibility