A Remarkable Admin Bootstrap template that does not let your productive time go in vain.
Established to Make Your Project Work Feel More Interesting
An Exclusive Premium Admin Dashboard Template Provides unconditional features that you can incorporate in your project and make it a big success.
A Brief Detailed Introduction about Admin Dashboard Theme
The responsive and flexible Admin Panel is a lightweight Template consisting of a huge number of features such as UI components, layout variants, theme skins, and a choice to pick a preferred platform. The Backend application holds 136 HTML files in total (what more can we expect?)
A good proportion of classification of files, optimized and clean code and the ability to easily expand are some of the characteristics of the Admin Panel that make it look amazing to install.
You can create your own version of pages only with the needed tools (isn't that amazing?) thanks to LESS preprocessor that helps you to achieve it.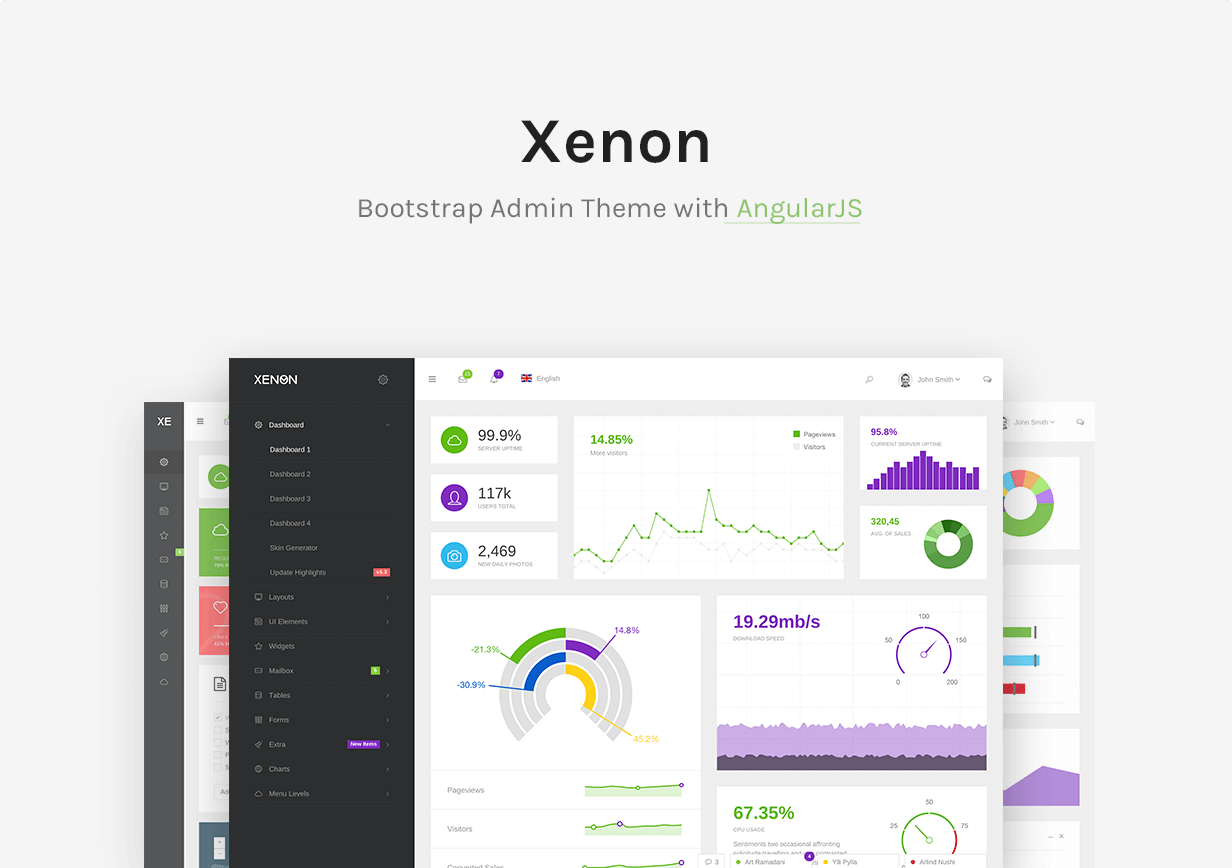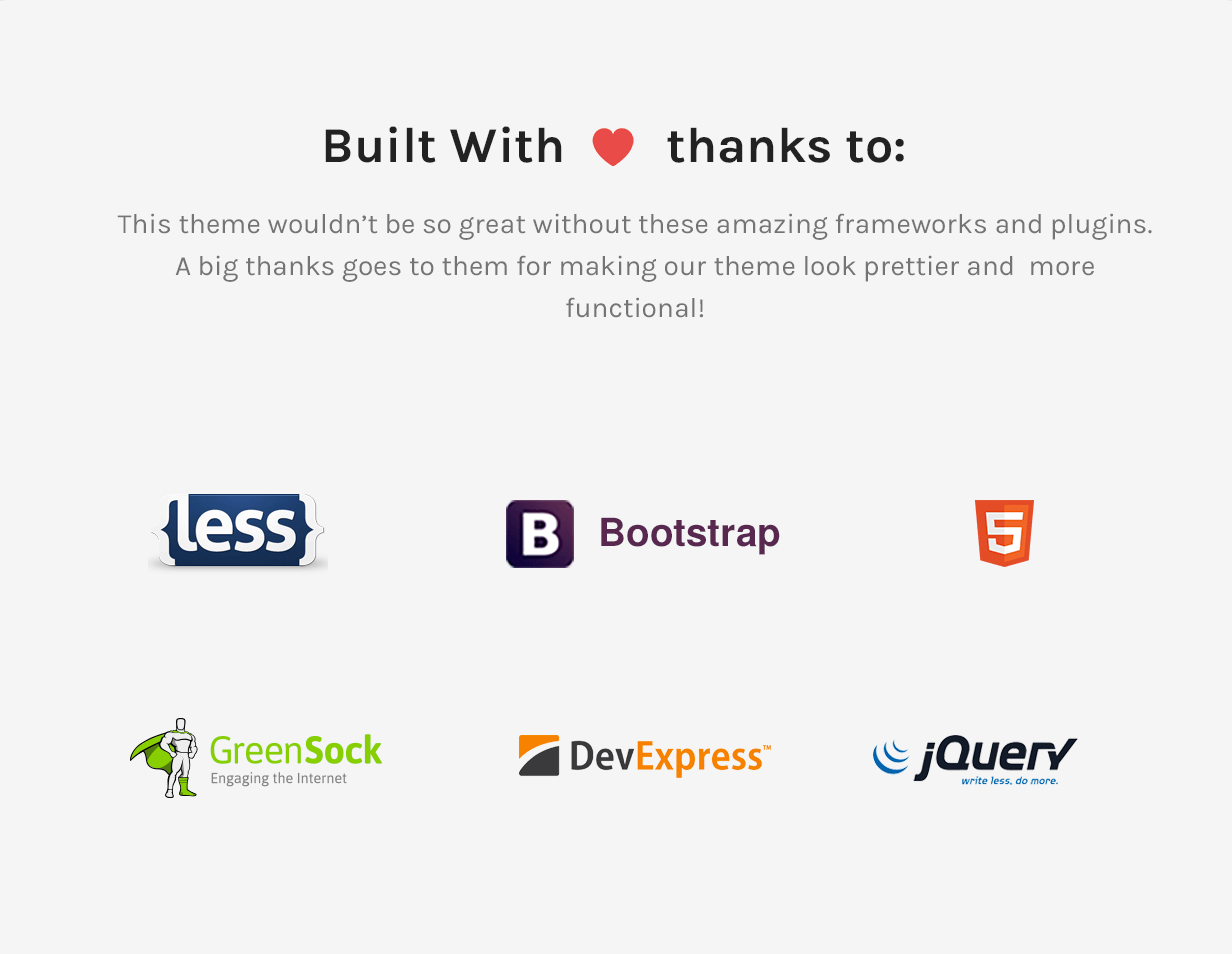 The technologies that made the work of developers look pretty easy
Bootstrap
LESS
JQuery
HTML and CSS
DevExpress
The mentioned frameworks and languages made the Admin Panel appear more functional, responsive and at the same time elegant and simple to understand.
Attributes of AngularJs made Admin Dashboard
The Admin Dashboard comes with variations to support you at every step, for example

Non-voice-support
Assists Via video channels and lastly
includes both offline and online documentation.

Fundamental information about the Dashboard is that any project that is built using this template then it is assured to provide PageSpeed >90%
The panel includes 2 platforms namely

Plain HTML and the other is
AngularJS

The following are the Plain HTML features that'll make you go "WOW"

4 Dashboards
28 Layout Variants
UI Elements
Widgets
Mailbox
Forms
Tables
20+ Chart Types
Collapsed Sidebar
Fixed Sidebar
Chat
Horizontal Menu Boxed
Horizontal Menu Fluid
Mixed Menus
Static Sidebar
Counters
Sidebar + Chat Open
Horizontal Menu + Chat
Page Enter Transitions
Fade In
Tiles
Buttons
Typography
Tabs & Accordions
Tooltips & Popovers
Navbars
Breadcrumbs
Badges & Labels
Progress Bars
Modals
Blockquotes
Alerts

AngularJS features

Same Feature Set as Plain HTML Plus:
Build on AngularJS v1.2.26
Angular UI Bootstrap
Angular UI Router
Bootstrap 3.2.0
Less CSS
Layout Generator
Skin Generator
28 HTML Directives
Views/Templates
Routes/States
Factory Components
Services
Defined Controllers
Login Form Processing
Lockscreen Form Processing
Layout Options Config Object
Layout Options Saved in Cookies
Layout Options with $layout API
Loading Bar on Navigation
Lazy Loading of Resources
Structured HTML Views
Menu Builder (Object Oriented)
All Plain HTML pages
Layout Toggles Functions
Organized Asset Importing
Google Maps Loader
Form Validation
Recursive Generator of Menu
Bootstrap Compatible Modals
Preloading Overlay on Startup
Checkbox/Radio Replacement and
THE REST WE LEAVE UPON YOU TO EXPLORE